We help clients improve their business by developing and focusing the ideas, experiences and talents of their staff; turning strategies into action, process into profit and creating high performance teams and environments that optimize productivity. We achieve this by working alongside your leadership team assessing ideas, competencies and talent; aligning initiatives with corporate strategy and developing plans that yield high impact results. We work with clients' leadership teams in a series of motivating and engaging exchanges to improve company performance by helping change paradigms and transform individuals resulting in lasting, meaningful organizational change.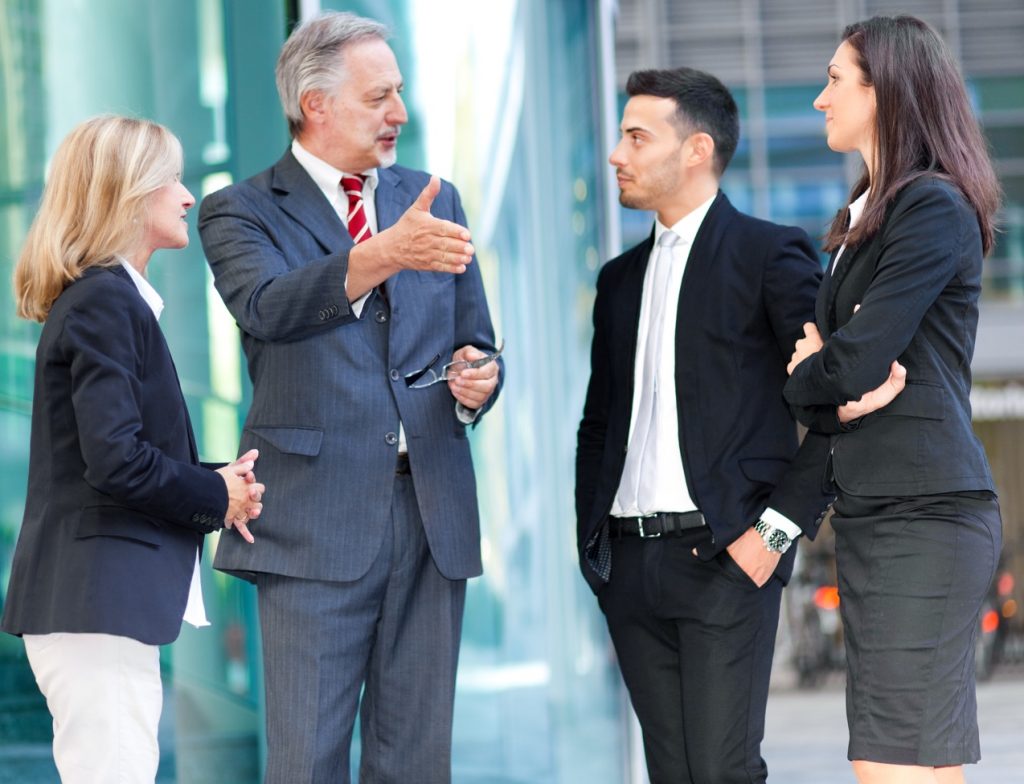 Our Vision
Great leaders creating great outcomes.
Mission
Helping good people do great things… by providing amazing interactive experiences that inspire, equip and enable people to become their professional and personal best.
Values
As leaders we are committed to the vision as evidenced by our passion, enthusiasm and conviction for the cause.
As leaders we are committed to building a strong team that achieves extraordinary results, through diligence, profound care, development, protection and respect for individuals.
As leaders our word is our bond and we are steadfast in honoring commitments and obligations, earning trust action by action.
As leaders we are committed, responsible and accountable to exemplary behavior, modeling expectations and adhering to the highest standard of moral and ethical behavior.
As leaders we are committed to serving others with a positive selfless attitude, investing their time, energy and resources to inspire, equip and enable others to become their personal and professional best.
As leaders we are committed to excellent clear communications to all stakeholders, recognizing the power and significance of both their words and their message.
As leaders we are committed to recruiting and developing relationships with other like-minded leaders, understanding that worthy accomplishments require concerted efforts and combined experiences of an interdependent network of change agents.
Who we are
AdviSoar's leadership team is committed to "Helping good people do great things." Their vast experience, business acumen and complimentary leadership styles create a highly collaborative atmosphere among each other and most importantly with you, our clients. We have the passion, expertise and confidence it takes to help guide you and your team to success. The Managing Partners have been either President or Executives of corporations and have led Fortune 500 teams and small companies to success. They have a proven value contribution recognized by thousands of leaders around the world. We feel called to help equip the next generation and set them up for success in the areas of business leadership and sales.
As a team of former corporate presidents and CEO's with broad global experience, AdviSoar executives are now pursuing their passion of making a difference in the broader world. We specialize in doing a few things very well, focusing on creating unique experiences and interactions that drive measurable impact to individuals and their organizations. We do not believe in cookie cutter approaches, but rather draw on our extensive resources to create company-specific and person-specific engagements. Our commitment is always to enable our clients to further their personal as well as corporate agendas. Strong values, close relationships, extensive tools and processes, and a focus on results characterizes our approach.
OUR FOUNDERS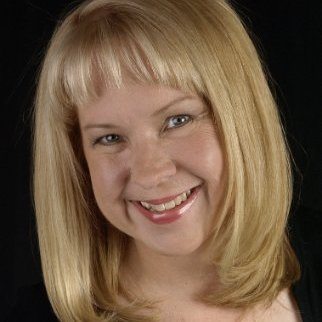 "Great leaders instill a surging sense of purpose, articulate a clear vision, engage talent, purposefully plan, diligently execute and abundantly communicate . At its essence leadership is about optimizing people and their potential to advance a cause."
An admired and respected business executive, Kelly Thurman has a 30 year accomplished record in building new lines of business and significantly improving corporate margins. She has been responsible for leading high impact teams at some of the world's leading firms such as Bristol-Myers Squibb, Western International Media, Sprint and EDS.
Kelly successfully developed, launched and managed a global revenue leadership program that improved the skills and performance of client and business executives. She and her elite team of consultants were the driving force behind developing thousands of leaders in 45 countries which resulted in 5 consecutive years of strong revenue growth.
Kelly is an astute strategist with remarkable insight and clarity about what it takes to be successful. She has lead strategy development initiatives in several companies and has a demonstrated track record in the successful development and implementation of key business strategies in a variety of industries. She is a highly engaging speaker and facilitator that helps individuals link learning and new ideas with real world application. Her business acumen and ability to synthesize practical experience with a fresh outlook make for a rewarding and challenging exchange.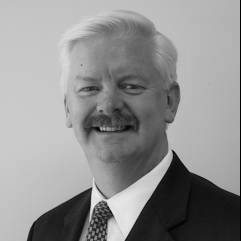 "I like being a leadership coach because of the major impact on improving client's lives and business. I have the obligation and privilege of placing all of my experience and focus on my client and their success. I am not distracted by internal emails, meetings, or administration. That is not a luxury my clients have, and that provides them incredible value."
Bob has extensive international business development experience, including both selling high-dollar contracts to business and managing broad, multi-cultural sales teams internationally. In 1990, he relocated to Dharan, Saudi Arabia to reestablish a solid company and increase business in the Middle East region for Foxboro (which later merged with Invensys), a world leader in industrial automation products and services.
He is actively involved in coaching and mentoring business executives, and is a sought after speaker on leadership and change management issues for corporate teams. His inspiring and engaging insights and positive perspective are what make personal coaching sessions with Bob particularly rewarding for executives and other leaders. Over the course of his 25-year career in Fortune 500 firms, Bob Rockwell has earned a reputation as an exceptionally strong corporate leader, known for his powerful blend of interpersonal, sales and leadership skills. He is particularly well regarded for his unique leadership in distressed businesses, and has led several successful corporate "turnarounds" that rejuvenate and put companies back on track to business success.
Developing Executive Relationships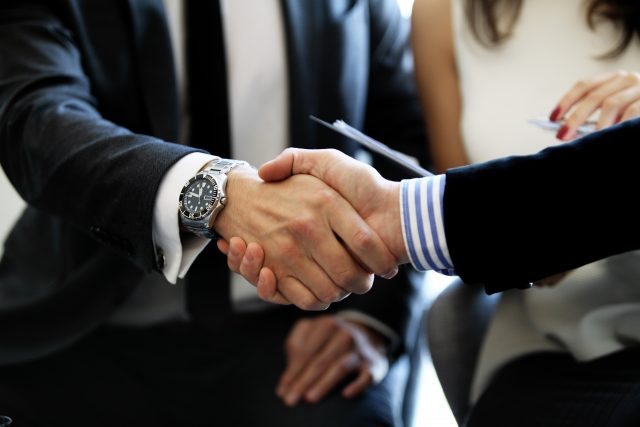 It is simple: Developing Executive Relationships (DER) is the fastest way to generate revenue. Win executive level sponsorship and you will sell more. Our DER program empowers your client-facing professionals with skills that will enable them to confidently engage executives, identify business and personal agendas and communicate value in executive terms. They will learn how to discover business drivers, competitive threats and how to help clients secure the first appointment and be welcome back by executives because the value exchange was exceptional on the first meeting.
Our distinctive team of executives take decades of client-facing field experience from around the world and provide insights on how to earn the respect of clients, executives and their peers and how to link value to both business and personal agenda that results in more profitable business. This is a highly interactive experience with three role-plays that give participants immediate feedback from an experienced executive.
"This program changed my reputation inside my company, boosted my confidence and credibility with client executives and helped my Region make 115% of annual quota." – Vice President of Sales, Schneider Electric.
Your future sales depend on what you do now, to get more information contact us here.
---
Custom Coaching Engagements
AdviSoar helps business leaders sharpen their focus, develop their skills, and take their leadership to the next level. The coaches identify barriers, draw out and highlight strengths and provide a private and safe sounding board for leaders. Coaching ensures that specific goals and objectives are achieved. Our clients receive an invaluable source of support, insight, tools and processes based on decades of real world experience.
You can count on us to give you an independent, objective, fresh outlook and the guidance you need to fully realize your goals. Not only will we help you get promoted we will set you up for success with our First 100 Day in office planning including securing a quick win and assessing customer, business, finance and people. We help you create your vision, values and plan for success, including the communications plan.
"Kelly has been an invaluable resource to me. She has helped me sharpen my skills, overcome my weakness, unpack sensitive company politics and issues and guided me through a planning process for success. She has helped me be accountable and create a disciplined approach to achieving results." – Vice President at Aon
Your career can be significantly enhanced with coaching, to get more information contact us here.
"Anything you can do, you can do better!"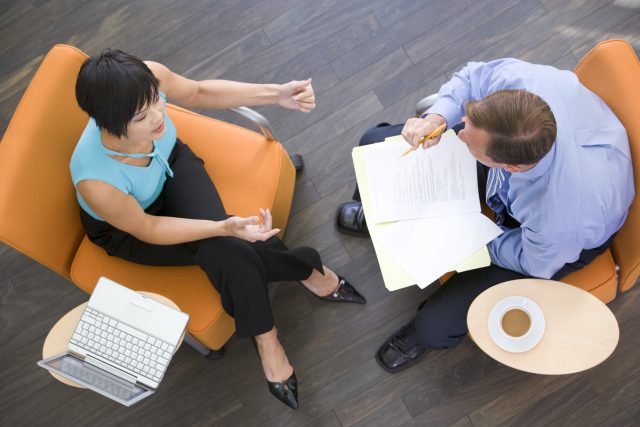 ---
Deal Strategy To Win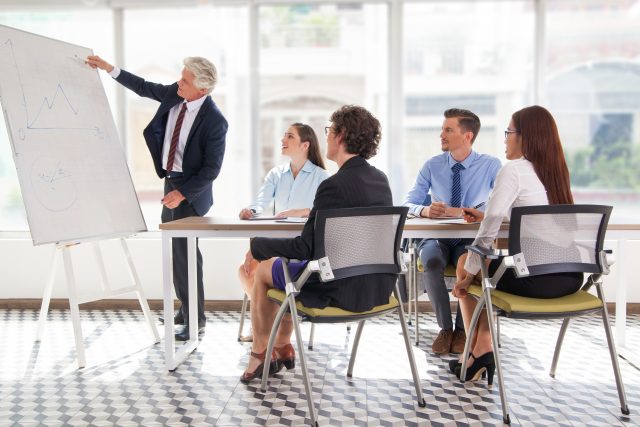 Successfully aligning your value proposition with your customer's business objectives, and rigorously creating a competitive strategy, results in winning more deals. Reaching the nexus – the critical juncture where you have the right team, the right solution, with the right campaign at the right time – is the focus of our 1 day strategy session. Our C-level facilitators bring a buyers side perspective and serve as an experienced resource to the entire team. They ensure your team focuses on business impact and a strategy that generates buying momentum and fosters executive decisions.
This session helps you create a strategic campaign that takes a 360 look at the client, your offering and the competitive threat to your deal. The rigorous approach to fine tuning the value proposition, developing relationships with key stakeholders and creating a political map to align sponsors. Team members are assigned action items and milestones to help chart your path to success.
Your future sales depend on what you do now, to get more information contact us here.
---
Relationship & Political Mapping
Finally, a program that addresses the issues of organizational politics and how to navigate professional relationship complexities!  Participants learn the relationship life cycle, stages of communication and how to set your business relationships up for success.  Participants learn how to identify and prioritize client change, assess clients' formal and informal power, discern influence and authority, and develop high impact relationships. Additionally, they learn how to manage breaches in service delivery, re-establishing a mutually-beneficial engagement. They create a political map by assigning tactics to advance the relationship, and competitive counter-tactics to defend their campaign. Relationship superiority is the key to winning new business and retaining valuable clients.
Getting relationships and company politics right can depend what you do now, if you want more information contact us here.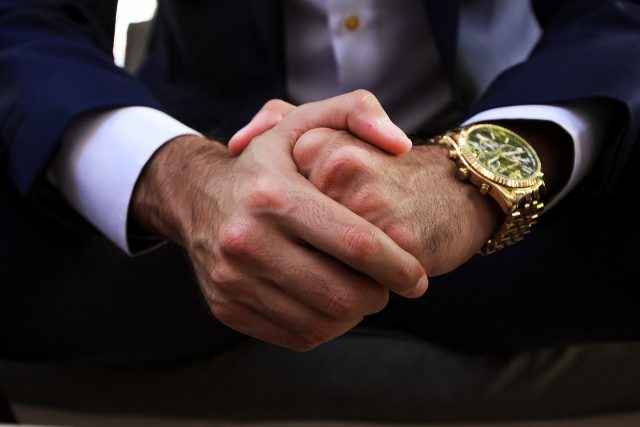 ---
"Great leaders creating great outcomes."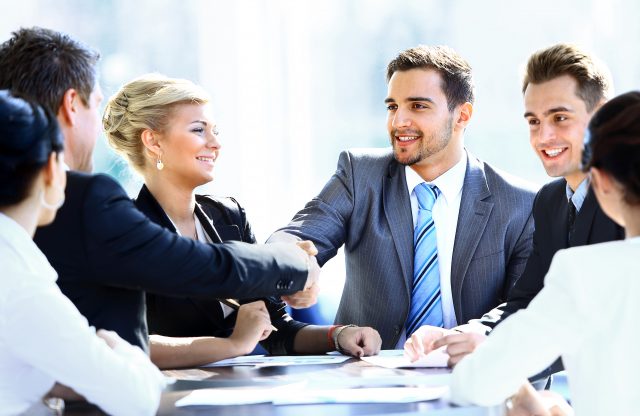 AdviSoar's leadership development results in new abilities and a corporate culture that is strategically aligned with the organization's vision. This customized comprehensive program is designed to develop a group of individuals who embark on a leadership journey together. A small group of high potentials who are committed to developing their skill, knowledge and abilities step through a series of modules that focus on character, competence, functional business acumen, thought leadership, processes, change management and leadership excellence. Each participant emerges with the confidence and skill to lead with a tool kit ready to take their teams to unprecedented levels of success.
We focus on leader of self, leader of others and leader of leaders. This program will be customized based on clients needs and includes AdviSoar's confidential coaching to help participants apply the skills and knowledge with their teams. Participants work out how to lead people, utilize technology, embrace process, cultivate trust and improve performance. Leaders convene and discuss lessons learned, what works and where they are challenged. They work on assignments and develop collaboration and relationship skills that support current work initiatives.
Your future depends on the quality of your leaders and we are committed to provide an amazing expedition, for more information contact us here.
---
AdviSoar's engaging speakers bring decades of global executive experience to your audience and open their eyes on the power, importance and significance of relationships. They are masters at weaving education into engaging authentic stories that challenge and excite the audience to take action and be their professional and personal best. Their messages are compelling, and focus on relationship, leadership, and creating customer loyalty.
They teach and inspire your team, conquer change, and blast through from good to great. They will get new skills, knowledge and understanding about how to stay positive and build confidence to lead in all circumstances. Our audiences can relate to our fresh ideas and approaches to success and feel a connection and kinship with our speakers. Contact us here to talk about how we can bring our interesting, thought provoking ideas and experience to customize a speaking engagement for you.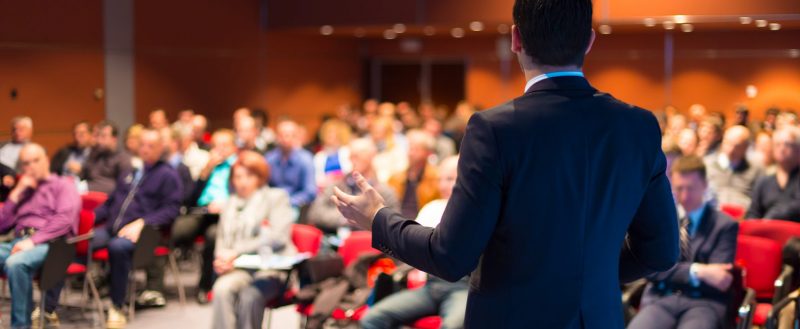 ---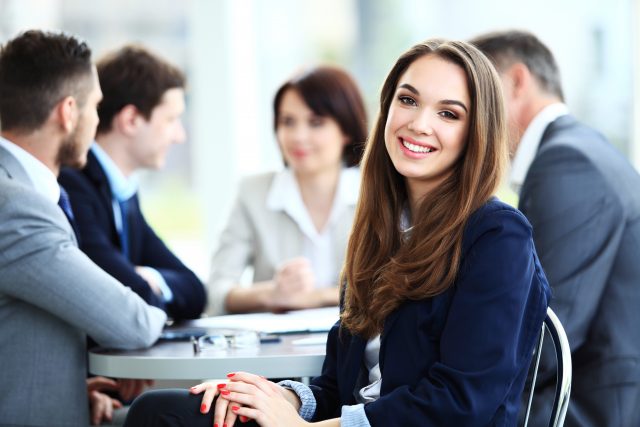 "I've never experienced anything like this. The facilitators are engaging and dynamic. Wow!!"
"This is the first program I have taken in years that actually gave me new skills! Anyone who has to work with or sell to an executive should take this class!"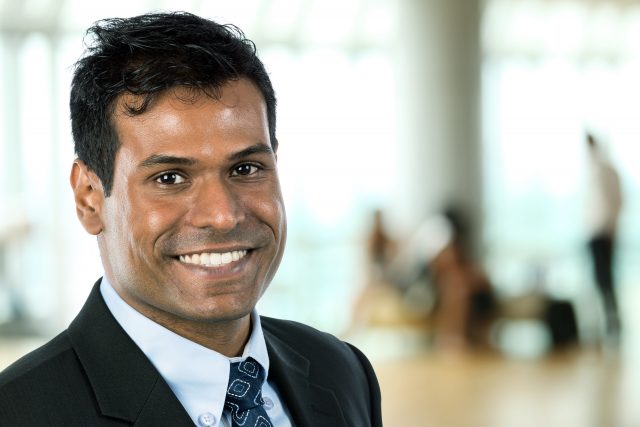 "The best part of this course was the fact that global CXO's teach it and have performed and produced in the past. They knew their stuff — and had instant credibility."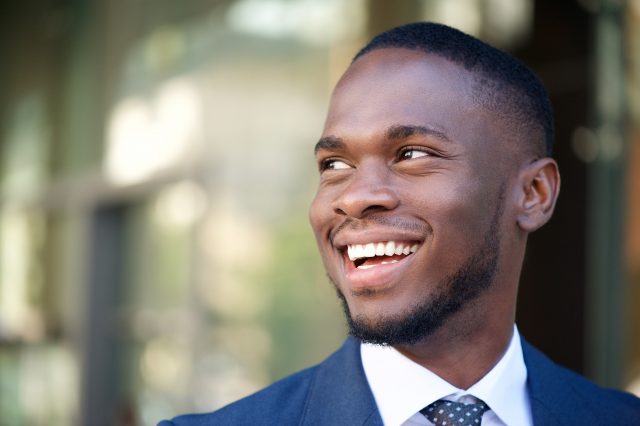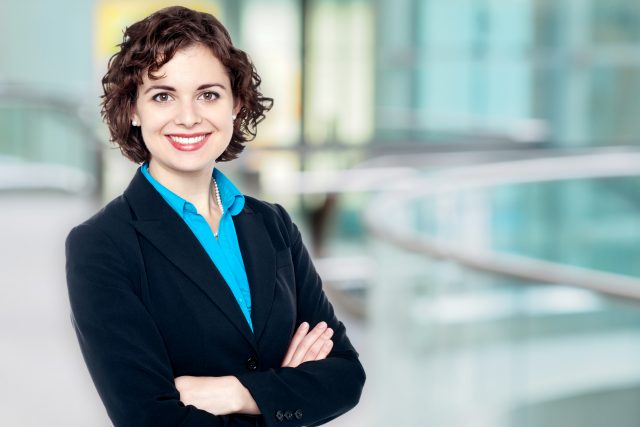 "The coaching completely exceeded my expectations. I'm not just a better leader, but a better person."
FIND US
ADDRESS
812 King Ban Drive
Lewisville, Texas 75056